Oblak Natural products
... Click on the product of your choice for more information ...
Oblak Natural History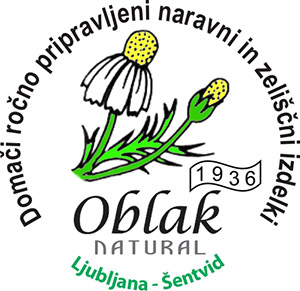 Josef Oblak (1893-1963) was a well-known pharmacist from Sentvid near Ljubljana. From a young age he was interested in pharmacy and the processing of medicinal herbs. Even as a young officer in World War I, he loved to advise his comrades on various ailments and prepare various "remedies". In 1923, he graduated from the University of Zagreb with a degree in pharmacy. Most of his life he worked in the pharmacy in Sentvid.
Pharmacist Josef Oblak's most famous ointment was Okama.
In his pharmacy he produced Okama ointment and spread its fame throughout Slovenia. Besides Okama, he produced a number of other well-known natural and herbal preparations. Herbana herbal ointment and spruce resin ointment were also very famous. Today, some products based on his original formula of active ingredients are manufactured by his son and grandson.
More about history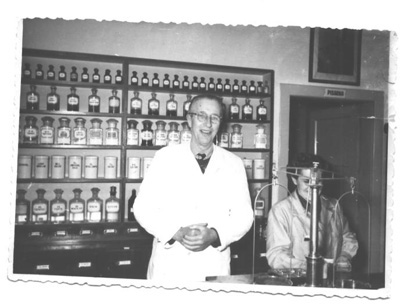 Use of Oblak Natural products
General instructions and guidelines for using Oblak Natural products.
Apply the ointment to the skin in a thin layer up to several times a day and rub gently into the skin.
The ointment can also be used as a massage base and the desired areas can be massaged as needed.
If necessary, you can also cover the applied areas with an air bandage or patch (gauze).
Apply the ointment to cleansed skin and, if necessary, wash the application site with warm water.
More about the use of products
Synergy of ingredients
In addition to the active ingredients, all products contain a number of multiple ingredients that work synergistically with each other. The descriptions of all ingredients are summarised in a small encyclopaedia of ingredients.
Read more ingredient descriptions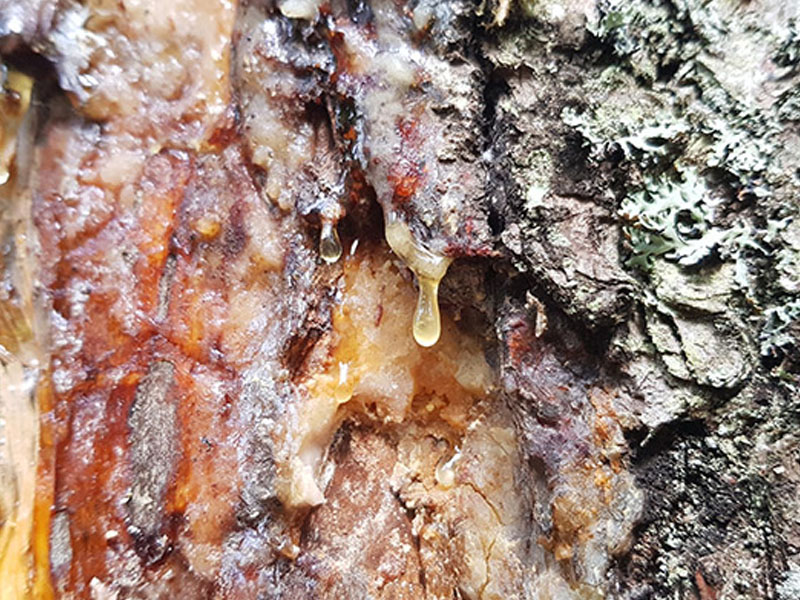 Spruce resin
Spruce resin has been used for many years in traditional folk medicine to treat a wide variety of skin problems.
Calendula
Calendula is a widely used medicinal plant, because it is effective against skin problems and has beneficial effects on the skin.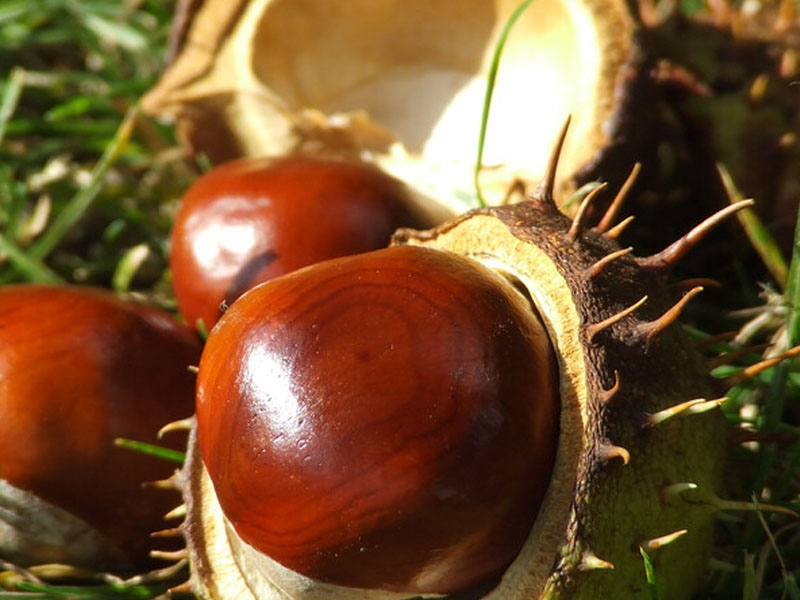 Horse chestnut
Horse or wild chestnut contains escin in its fruits and is traditionally used in a wide range of foot and leg care products.
Where to buy?
Oblak Natural products are available in organic and herbal stores and pharmacies in Slovenia. All products can also be purchased through various online stores. Some of them also deliver to the EU and worldwide.

Visit our online store - Herbana.Shop.
A wide range of organic cosmetic products, herbal remedies and dietary supplements are available.
Contact
If you need help, advice, or have a question, feel free to contact us...
Get in touch
Contact us by phone or e-mail.
Location:
Ljubljana, Slovenia
Phone (Mon-fri 9:30 - 15.00):
+386 40 544 509 | timezone CET+1
Websites
Visit some of our websites.
Oblak Natural - Slovenian page